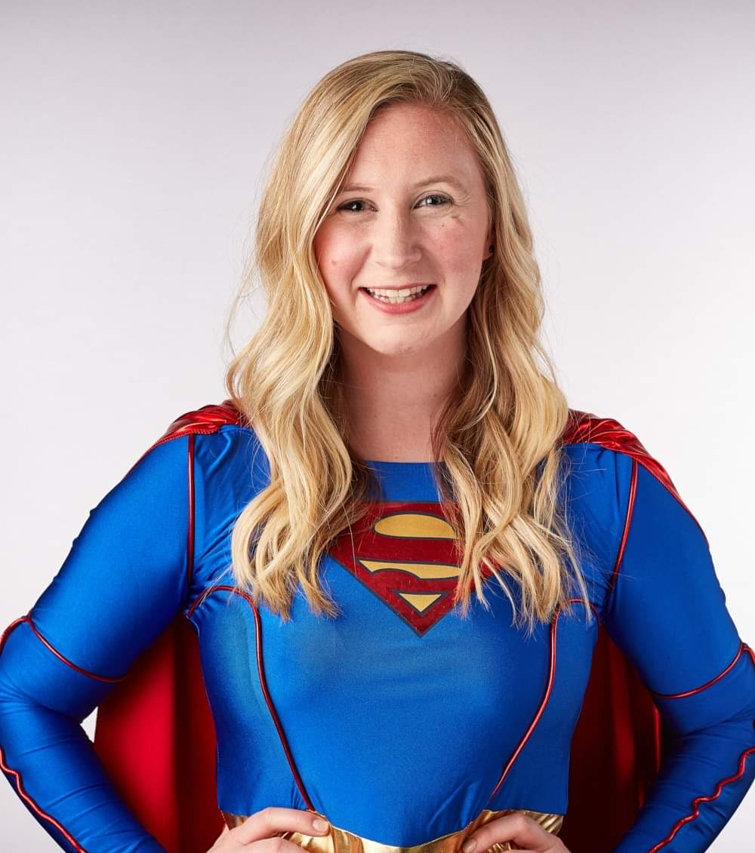 How CancerCARE made the difference
This is Cassandra, the daughter of the founder. At age 29, she was diagnosed with a rare late-stage lung cancer. Through CancerCARE, she had access to national resources and treatment options beyond what her local provider had to offer. A year later, she officially became cancer free.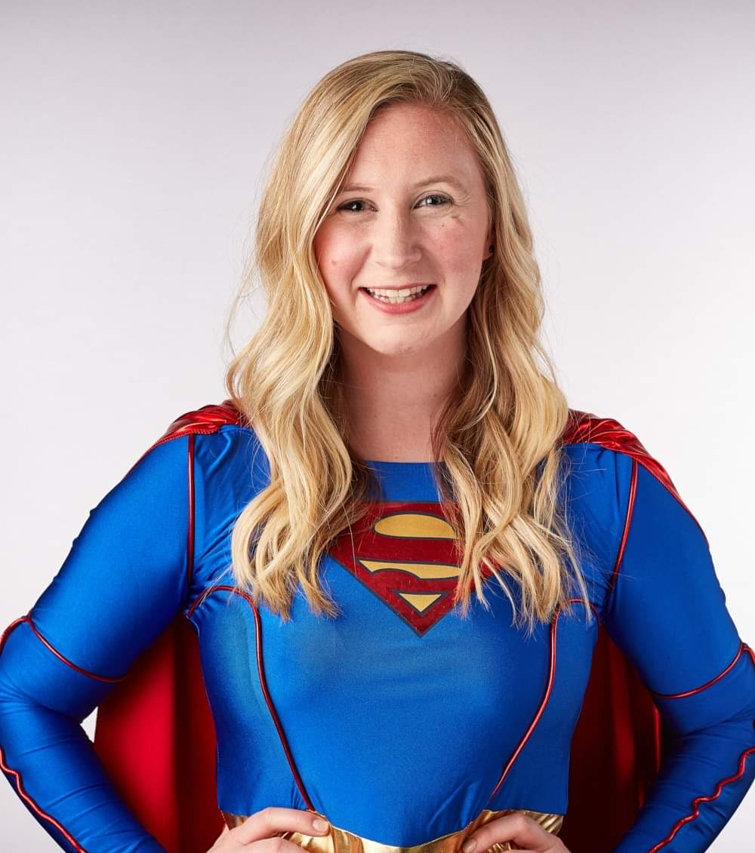 "Struggles turn us into people we didn't know we could be, and cancer is no different. CancerCARE saved my life when I was misdiagnosed with lymphoma weeks after my cervical cancer diagnosis. They helped me turn my struggle into grace, strength, and knowledge to fight back. And that is an empowering combination.
"It is so nice to have someone fighting for me and helping me through all of this."
"I don't know how I would have made it through this treatment without your help and support. It is great to know if I have questions or problems, I can just call, and you angels take care of it."
"I'm not sure what I would have done without your help. You arranged for a second opinion at a hospital I didn't even realize I could go to and they recommended a totally different treatment. I have no way to thank you for possibly saving my life."