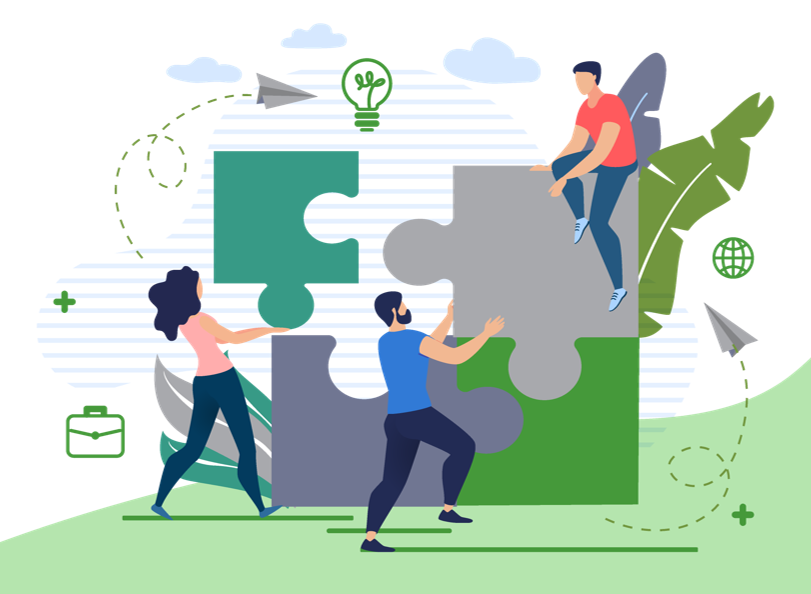 The CancerCARE Program is a unique additional benefit of your health plan that has been designed to provide support to you and your family in the event of a cancer diagnosis. Our compassionate medical team will help you throughout your treatment journey to ensure that your care is being administered in the best way possible. Our purpose is to advocate for your needs and best interests at all times, providing resources, assistance and support as we walk the path to survivorship with you and your family. 
We understand that it can be difficult to decipher the complicated terminology and various treatment plans that you are presented with, which is why we are committed to cutting through the confusion and making sure that you have absolute clarity when it comes to your diagnosis, your prognosis, your treatment plan and its potential side-effects. Our mission is, therefore, to serve you in the immediate aftermath of a cancer diagnosis or at any other time throughout your treatment to assist you with your recovery.
CancerCARE's expert team of specialists has years of experience overcoming cancer and the challenges that come with a diagnosis and are constantly researching new ways to fight the disease. We pride ourselves on staying up-to-date with the very latest in cancer treatments, alternative therapies and technologies in order to ensure that the care you receive is of the highest possible quality. We understand your concerns and want to make sure you're getting the most up-to-date information and tools available to help ease your mind and give you some assurance during this difficult time.
Day One Help
We are available to help you from the day of your diagnosis and beyond. You can register for the program at any point in your cancer journey to gain access to our resources and support. Registration is available through our website or by phone.
National Resources
Through CancerCARE, you will have access to some of the best doctors, hospitals, and technology nationwide. We will work with your local oncologist to make sure all treatment options are considered, not just local ones.
Personalized Care
Once you are part of the program, a dedicated nurse will be with you every step of the way. This nurse will be available to answer any questions you might have as well as make sure you are receiving ideal treatment for your diagnosis.
Expert Medical Team
Our medical staff has decades of experience treating cancer and we pride ourselves on staying up-to-date with the latest cancer treatments and technology. Each medical staffer has unique cancer expertise and background.