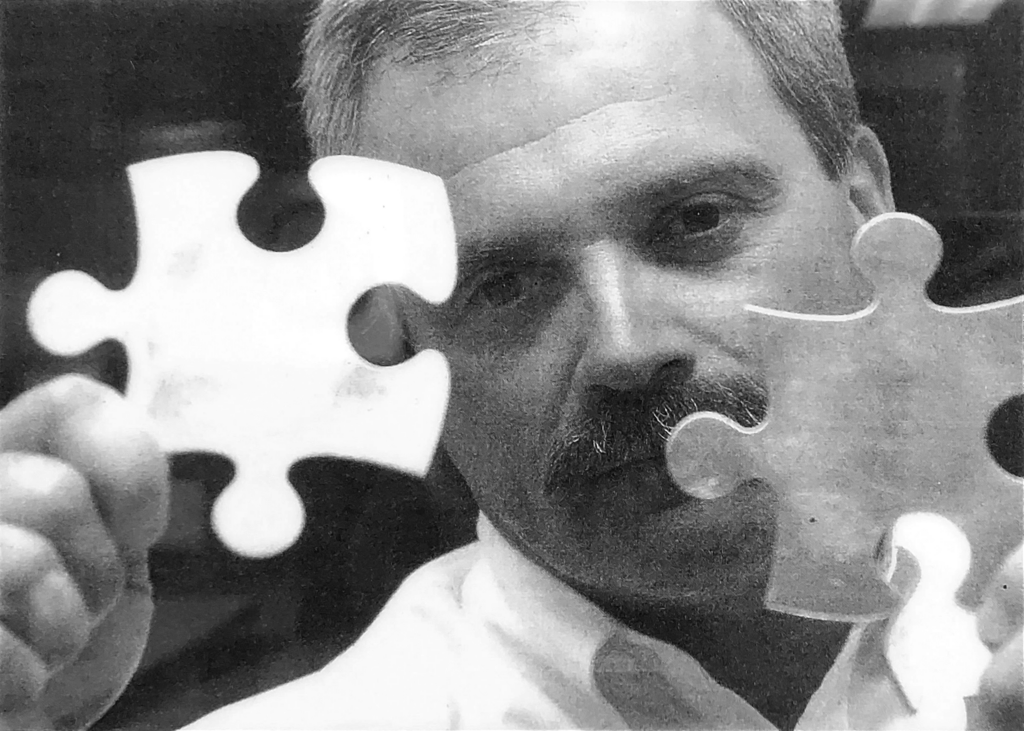 For 27 years INTERLINK® COE Networks & Programs has been the recognized leader in improving patient outcomes by combining local care with national Centers of Excellence care. INTERLINK started by directing patients to best outcome centers for the very complicated solid organ and bone marrow transplants. Transplant and cancer treatments are equally as complicated and life-threatening, so INTERLINK launched its CancerCARE Program in 2012.   
CancerCARE helps members blend the best care in the community with care at leading national cancer centers. Our preference is for members to be treated in the community where they live, with a doctor of their choosing. We believe in the benefits of clinical trial care and treatments not yet available in your community and may suggest care at a Centers of Excellence. CancerCARE is constantly updating its knowledge base of the newest treatments and best outcome locations by helping thousands of cancer patients each year, so our largest contribution to your health improvement occurs right as care is being planned.           
At CancerCARE, our primary focus is the physical and emotional health of each of our members. Our purpose is to support not only those dealing with a cancer diagnosis but also their loved ones as they start their treatment journeys, providing additional resources, guidance and care along the way. 
We offer members support and expertise beyond what local facilities provide in order to give them the best possible odds of becoming cancer free. We believe that innovations in the field of cancer research and treatment have greatly improved patient outcomes, meaning that with the right treatment and dedicated care, a cancer diagnosis does not have to be the end of a member's journey but merely the start of their path to recovery.
We envision a future where cancer is no longer considered a dreaded disease but rather a manageable and treatable disease like any other. By helping as many of our members as we can to understand their cancer treatments, seek second opinions and investigate alternatives, we are actively improving patients' likelihood of survival and slowly but surely turning the tide on cancer.
Information and support are powerful weapons in a cancer-fighter's arsenal and may give them a better chance at beating the disease and preventing its recurrence. To this end, we believe that we will achieve our vision if we continue to provide our members with the valuable care and resources that they need to not only survive, but thrive.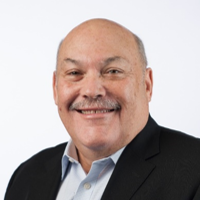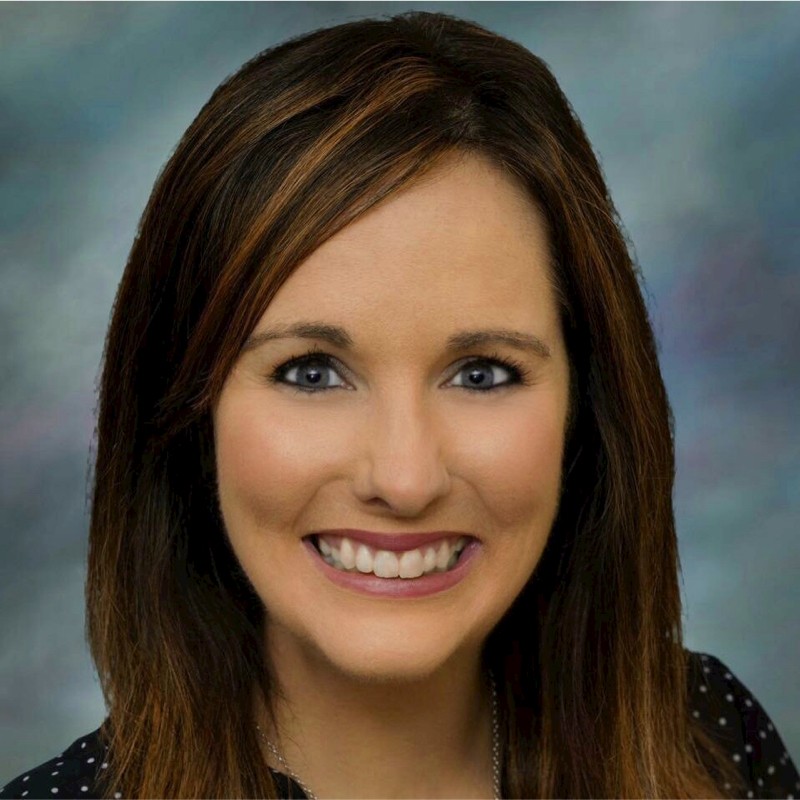 Heidi Scarbrough, RN, CMSRN, CCM, NE-BC
President of the INTERLINK CancerCARE Program