How CancerCARE Made the Difference
In October 2019, Cassandra went to the hospital because she had trouble breathing and experienced pneumonia like symptoms. She had had pneumonia 6 times in her life and she thought that she was susceptible to the virus. Doctors did an X-ray on her lungs and found a stage 3 Neuroendocrine tumor in her left lung node. Things quickly got worse as her lung collapsed on the tumor and she was sent to the ER in critical condition.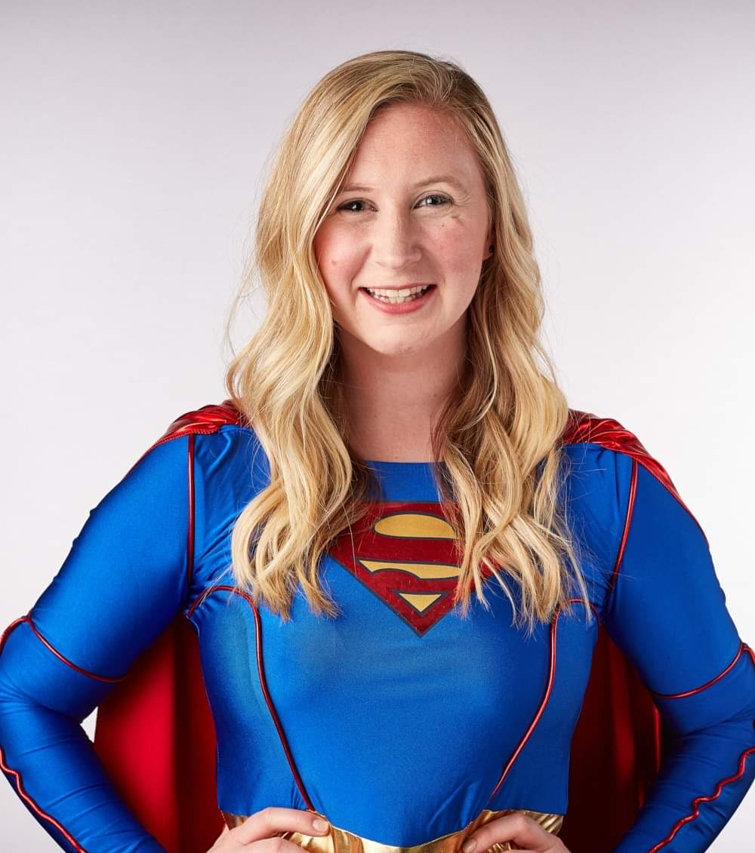 Local Provider vs. Specialist
At the emergency room, the local oncologist suggested an invasive surgery the next day to remove two of her largest lung nodes to get rid of the tumor. Before any final decisions were made, Cassie reached out to the CancerCARE team and was able to have them review the case. They went over her diagnsois and possible treatments and were able to find a facility in Iowa that specialized in treating her specific cancer. Their treatment path would have less lasting effects and would give her a better quality of life in the long term. 
Cassie flew out to the University of Iowa to be treated by a doctor and facility that specialized in her type of cancer. University of Iowa receive SPORE grants and funding to study this rare form of cancer. She had an unique type of surgery that was less intrusive and would have fewer lasting effect. After one month, she flew back to Oregon cancer free.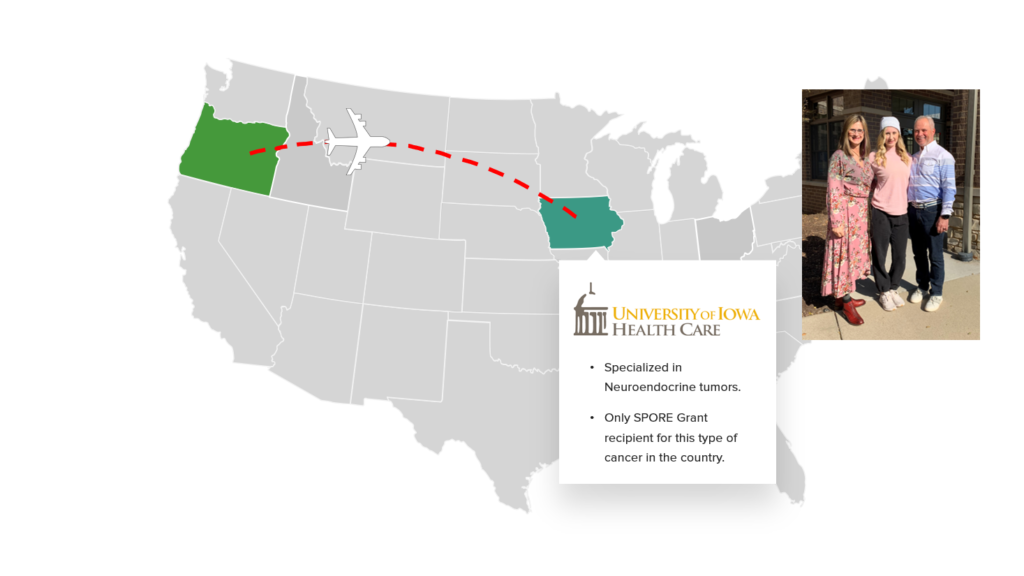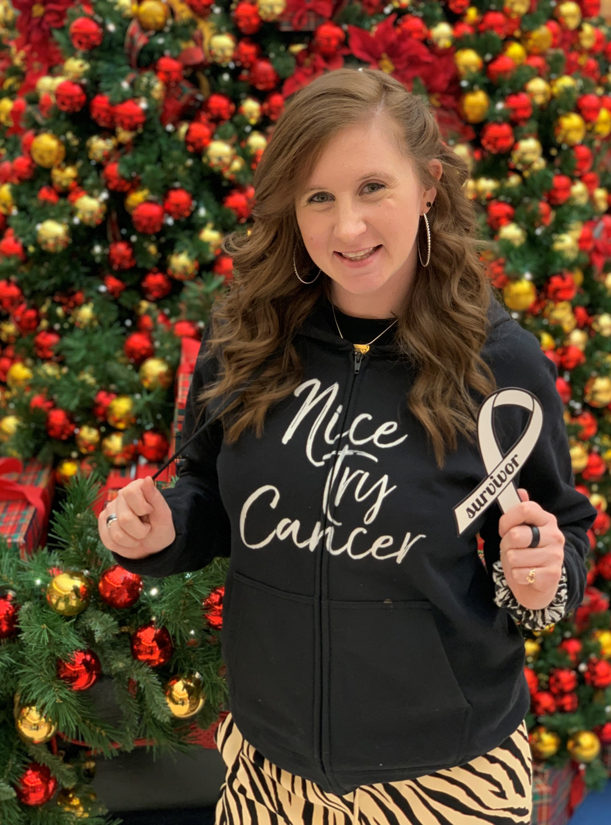 Cassie was able to keep most of her left lung, didn't have to go through chemotherapy, and was cancer-free after the surgery performed by University of Iowa's cancer experts. She went through the CancerCARE program and was able to access resources that she wouldn't have been able to get through her local oncologist.